ORANGE COUNTY WATER DAMAGE RESTORATION SERVICES
770 Water Damage & Restoration has 10+ years of experience delivering top-quality restoration services to homes and businesses throughout Orange County and the surrounding areas. We are a fully bonded, and insured company, and all of our professional technicians are IICRC-certified and EPA lead-safe certified. We only use the most advanced equipment and state-of-the-art technologies, and we pair this innovation with time-tested methods and compassionate care—so you can feel confident that your property is in the best of hands.
HELP WITHIN 60 MINUTES IN MOST CASES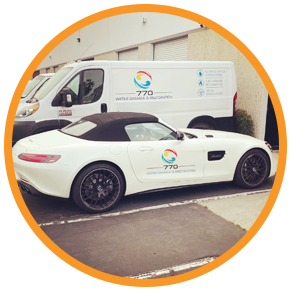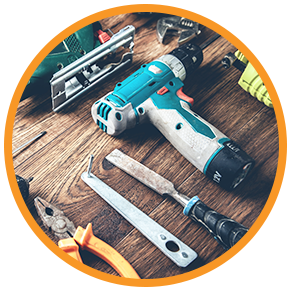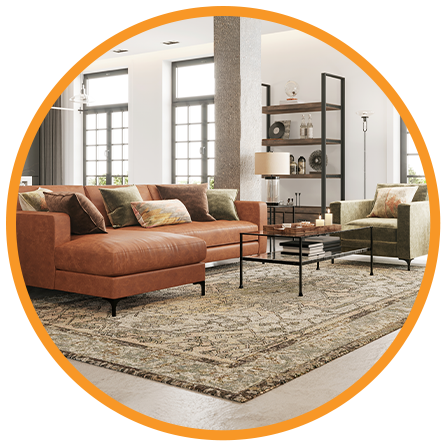 A LOCAL RESTORATION COMPANY WITH OVER A DECADE OF EXPERIENCE
At 770 Water Damage & Restoration, we understand that disaster can strike at any time, which is why we are available day or night—often able to arrive at your door within the hour you call. As a full-service company, we can handle every aspect of water damage—from standing water extraction and drying to dehumidification, packing, and mold testing and removal.
In addition to our water damage restoration services, we offer:
RESTORATION COMPANY TAILORED TO YOUR NEEDS
24/7 SERVICE - WE WILL BRING YOU HOME
10+ YEARS OF EMERGENCY RESTORATION EXPERIENCE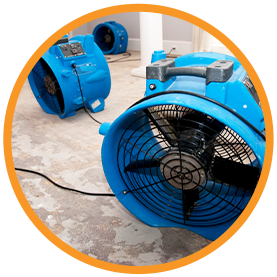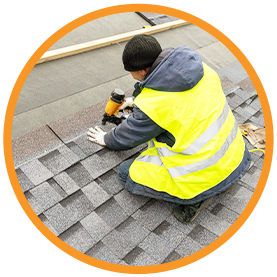 "John was super nice and respectful, he was very knowledgeable and reassured all of my concerns."
"Emergency situations can be very stressful for all involved, but Fire and 70 Water Damage & Restoration did a great job."
"Their knowledge and expertise made this situation much easier to deal with than I initially expected. "
RESTORATION SPECIALISTS IN ORANGE COUNTY
No matter the type of emergency you are facing, you can count on us to have you—and your property—covered. We will work directly with your insurance company to negotiate your claim and ensure a quick assessment and proper imbursement for your losses. 770 Water Damage & Restoration is a locally owned and operated company that operates with your safety, comfort, and interests at the top of our minds. For us, it isn't enough to perform flawless restoration services, which is why we go above and beyond to work with integrity—providing you with the highest quality customer care possible. With fast response times, top-of-the-line service, and compassionate technicians, we have become Orange County's most trusted name in restoration solutions. 
Call our team today at (818) 918-9372 or fill out our online contact form to learn more.
CALL (877) 337-0225 FOR SERVICE WITHIN 60 MINUTES. FILL OUT THE FORM BELOW FOR QUESTIONS.