CHATSWORTH CRIME SCENE CLEANING SERVICES
EXPERIENCED LOS ANGELES CRIME SCENE CLEANUP
770 Water Damage & Restoration has over a decade of experience providing effective and efficient crime scene cleaning services. Our bonded and insured company uses state-of-the-art equipment, always following the strictest conditions, to restore your property as soon as possible. We service spaces in Chatsworth and throughout the greater Los Angeles area. Our team of IICRC-certified and EPA lead-safe certified professionals work quickly, compassionately, and discreetly—personalizing every service to your unique circumstances.
Our crime scene cleaning services include:
Call our team today at (877) 337-0225 to provide crime scene cleanup services for your Southern California property after a crime has occurred. 
With a decade of experience, let us guide you through the process.
HELP WITHIN 60 MINUTES IN MOST CASES
Call now we will be at your place in 60 mins in most cases!
"John was super nice and respectful, he was very knowledgeable and reassured all of my concerns."
"Emergency situations can be very stressful for all involved, but Fire and 70 Water Damage & Restoration did a great job."
"Their knowledge and expertise made this situation much easier to deal with than I initially expected. "
A TRUSTED CRIME SCENE AND TRAUMA SCENE CLEANUP COMPANY IN LOS ANGELES
At 770 Water Damage & Restoration, we understand how challenging these situations can be for everyone affected, which is why our team takes the time to answer your questions and address any concerns you might have. In most cases, there are no out-of-pocket costs, as our team works directly with your insurance to get you the help you need. We use specialized restoration equipment and are highly trained in the latest methods for cleanup and repair—paying special attention to any biohazard material present to ensure the safety and restored function of your space.
When you call 770 Water Damage & Restoration, you are calling a locally owned and operated company that truly cares about our community. We make your safety and comfort our top priorities from start to finish, so whether you need biohazard removal and sanitization services or crime cleanup and disinfection, our team is here to help. We are available 24 hours a day, 7 days a week, and can typically arrive at your door within the hour you call—allowing us to get your property back to normal in no time. With over 10 years of service, we have become the trusted name in crime scene and trauma scene cleanup throughout Southern California.
Our team is standing by to help. Call us at (877) 337-0225 or fill out our online form. 
24/7 SERVICE - WE WILL BRING YOU HOME
10+ YEARS OF EMERGENCY RESTORATION EXPERIENCE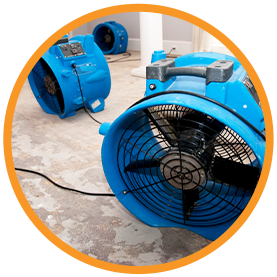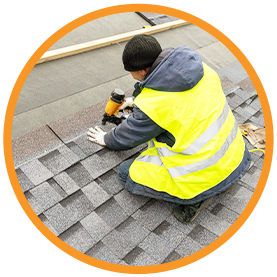 CALL (877) 337-0225 FOR SERVICE WITHIN 60 MINUTES. FILL OUT THE FORM BELOW FOR QUESTIONS.