We understand more than anyone how important it is for you to get the issue sorted out as soon as possible and that is why we pride ourselves on the service that we provide. Our experts have years of experience in the industry and we are very happy to say that we only work with the best. When you do come to our team, you know that you are going to be in the most capable hands and you also know that you can count on us to help and support you with just about anything you need. We can guide you through the process and we can also help you with your water damage, mold removal, fire restoration and even water extraction. This is one of the many reasons why our customers come to us time and time again whenever they find themselves in a disastrous situation and we are always here if you have any questions about our team and what we can do for you.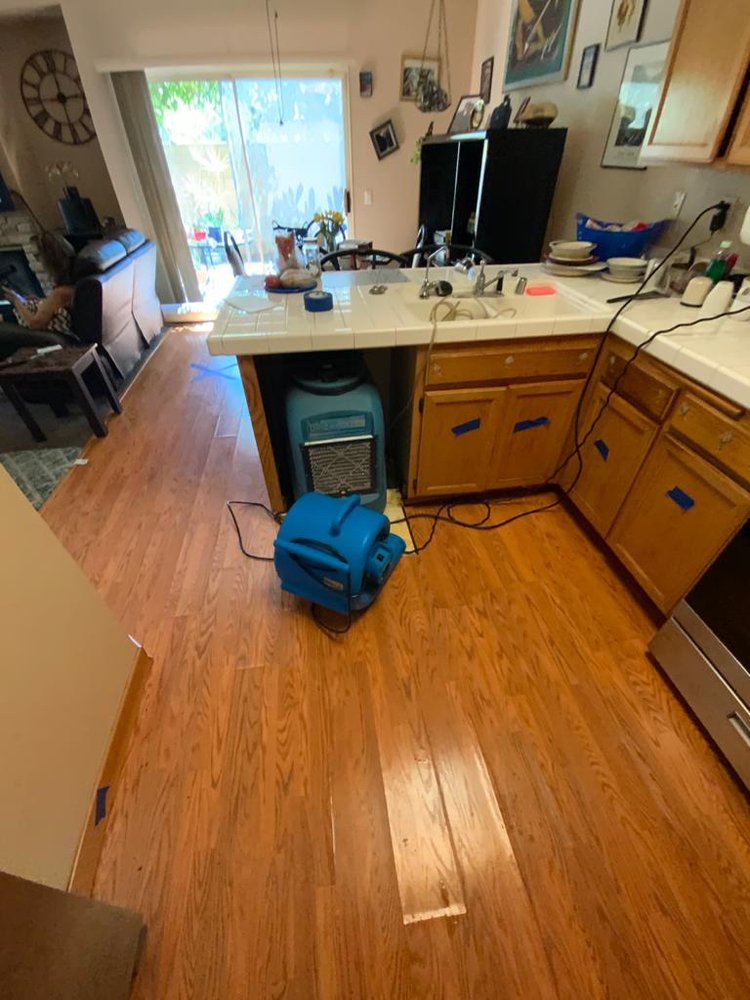 Water Damage Dry Out and Mold Remediation in Thousand Oaks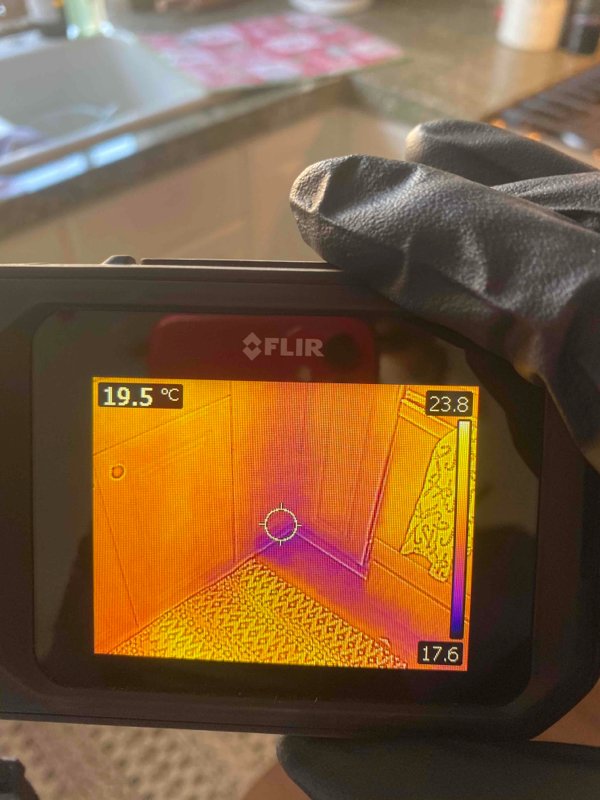 Our Restoration Equipment & Process
We have experience with disaster recovery of all kinds. Our goal is to protect you and guide you through the process smoothly. We will help file your insurance claims too. Insurance or not, we got you covered!