SEWAGE CLEANUP SERVICES IN CHATSWORTH
LOS ANGELES SEWAGE RESTORATION, AVAILABLE 24/7
Flooding caused by rainstorms, river floods, or sewage backup can contain harmful substances that can cause extensive and lasting damage to your property. Leaving these areas untreated can then become a breeding ground for bacteria, potentially triggering safety concerns for your family or employees. At 770 Water Damage & Restoration, our sewage cleaning services can help you get rid of any water and waste in your home while also effectively decontaminating your space, so you can get back to business as usual. 
If you are experiencing sewage damage in Southern California, call our pros at (877) 337-0225. We are here to help.
With a decade of experience, let us guide you through the process.
HELP WITHIN 60 MINUTES IN MOST CASES
Call now we will be at your place in 60 mins in most cases!
"John was super nice and respectful, he was very knowledgeable and reassured all of my concerns."
"Emergency situations can be very stressful for all involved, but Fire and 70 Water Damage & Restoration did a great job."
"Their knowledge and expertise made this situation much easier to deal with than I initially expected. "
SEWAGE BACKUP CLEANUP & DAMAGE RESTORATION
With over a decade of experience under our belts, you can trust 770 Water Damage & Restoration to go the extra mile for you. Our IICRC-certified, and EPA lead-safe certified technicians perform every service with quality and integrity at the core of everything we do. As a full-service remediation company, we can handle more than simply sewage problems—and if you are also experiencing extensive water or mold issues as a result of sewage backup, we have the tools and training to help.
We use state-of-the-art technologies and techniques, specifically designed to handle gray and black water, to not only rid your space of sewage but also any resulting water damage as well. Our experienced, bonded, and insured local company is available 24/7 and will be by your side to restore your peace of mind as soon as possible – often times within 60 minutes. We service properties both big and small in Chatsworth and throughout the greater Los Angeles County, including Burbank, Pasadena, Glendale, Simi Valley, Santa Clarita, Santa Monica, Pacific Palisades and beyond!
Call us at (877) 337-0225 or fill out our quick and easy online form today!
24/7 SERVICE - WE WILL BRING YOU HOME
10+ YEARS OF EMERGENCY RESTORATION EXPERIENCE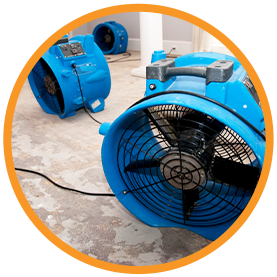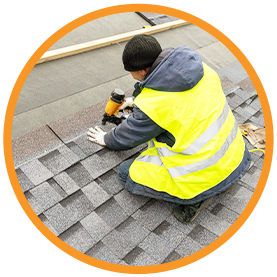 THERE WITHIN 60 MINS IN MOST CASES
One of the most common reasons wastewater infiltrates properties is due to sewage backups. This happens when major clogs or damage occur in your sewer line, making it impossible for wastewater to drain from your home. Over time, this blockage will build up and begin seeping back up into your space—leading to a smelly and unsanitary mess.
We arrive quickly, day or night, and start every service with a free consultation. Our team then takes the time to walk you through the process and answer any of your questions, so feel comfortable and confident throughout. We even work directly with your insurance company to get you the help you need as fast as possible.
Call us at (877) 337-0225 or fill out our short online contact form today!
CALL (877) 337-0225 FOR SERVICE WITHIN 60 MINUTES. FILL OUT THE FORM BELOW FOR QUESTIONS.