FIRE SMOKE DAMAGE RESTORATION IN CHATSWORTH
HOW DOES SMOKE AFFECT YOUR HOME?
Fire is perhaps one of the most devastating disasters that your property can face. Not only can it happen in the blink of an eye, but it also leads to water damage from the fire suppression and lingering smoke damage. 770 Water Damage & Restoration is here to help remedy the widespread effects of fire, water, and smoke. 
Our experienced, bonded, and insured company is available 24 hours a day, 7 days a week—and we can be by your side in an hour or less to get your property back to normal in no time. We start our service with a free consultation and customize every restoration to your unique situation—working directly with your insurance company to ensure your every need is met. Our locally owned and operated company has over a decade of experience serving properties both big and small in Chatsworth and throughout Los Angeles and the surrounding areas, including Simi Valley, Santa Clarita, Burbank, Pasadena, Santa Monica,  West Hollywood, Calabasas, South Bay and beyond all over Southern California.
Our team will be by your side in a flash. Call us at (877) 337-0225.
With a decade of experience, let us guide you through the process.
HELP WITHIN 60 MINUTES IN MOST CASES
Call now we will be at your place in 60 mins in most cases!
"John was super nice and respectful, he was very knowledgeable and reassured all of my concerns."
"Emergency situations can be very stressful for all involved, but Fire and 70 Water Damage & Restoration did a great job."
"Their knowledge and expertise made this situation much easier to deal with than I initially expected. "
LOS ANGELES FIRE & SMOKE DAMAGE RESTORATION SERVICES
A SMOKE RESTORATION PROCESS YOU CAN TRUST
At 770 Water Damage & Restoration, we understand that there is no one-size-fits-all solution when it comes to property damage, and we personalize all of our restoration services to your specific circumstances. We also take the time to walk you through every aspect of your service, answering your every question along the way, so you feel confident knowing that your property and belongings are in good hands.
24/7 SERVICE - WE WILL BRING YOU HOME
10+ YEARS OF EMERGENCY RESTORATION EXPERIENCE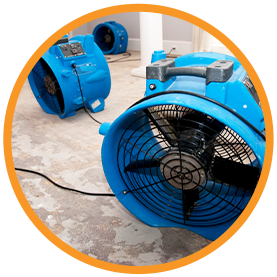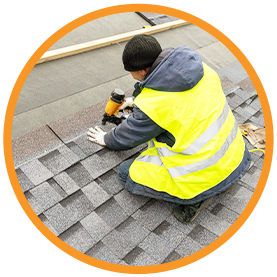 THERE WITHIN 60 MINS IN MOST CASES
Our fire smoke damage restoration service includes:
FREE ESTIMATES FOR YOUR CONVENIENCE
770 Water Damage & Restoration is a fully bonded, and insured company, and all of our technicians are  IICRC-certified, and EPA lead-safe certified. We pair our 10+ years of experience with state-of-the-art equipment and time-tested techniques to get your property back to normal as soon as possible. 
Call our team day or night at (818) 918-9372 or fill out our short online contact form to restore your property after fire and smoke damage in Los Angeles. 
CALL (877) 337-0225 FOR SERVICE WITHIN 60 MINUTES. FILL OUT THE FORM BELOW FOR QUESTIONS.